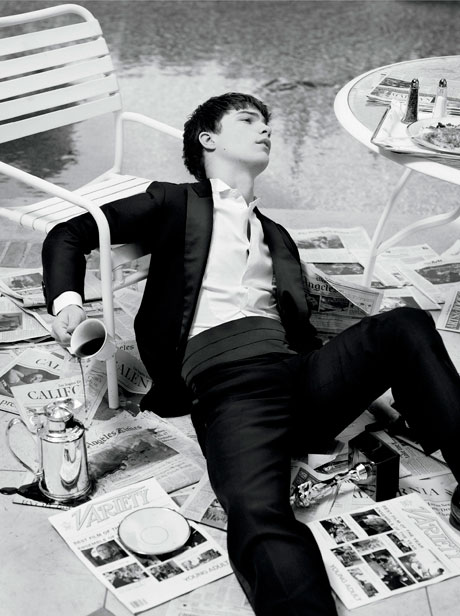 VMAN: Who represents masculinity to you? Who's your male icon? Who's your personal hero?
NICK: Albert Einstein. All three. He lacked physical strength but excelled with the power and the discipline of his mind. He saw the world as new every day of his life and spent his entire time on this earth trying to improve it. That's masculinity. That's an icon. That's my hero.
Comments
If you are already an OnSugar member, or would like to receive email alerts as new comments are made, please
login
or
register for OnSugar
.